Agronomic Engineering
Geostatistics Applied in Agribusiness
Digital Geoprocessing
Agricultural Experimentation
Flight Planning And Execution
Proven Experience In UAV / RPA
Expertise In Remote Sensing
Computer Science
Software Engineering
Techniques And Use Of Machine Learning
Computational Technology In Agro
Development Of Algorithms
Applied Geography & Sig Software
Agricultural Image Interpretation
Spectral Index Calculation
Development of Location Maps
Production Engineering In Agriculture
Genetical Enhancement
Knowledge of RGB, Multi- And Hyper- Spectral Cameras
"I like the impossible because there's less competition".
Walt Disney
Alvaz will keep investing in the various aspects of people and their diversity, knowledge and skills to generate a favorable environment in the unusual path of disruptive innovations.
"the benefits of science are not for scientists, but for humanity".
Louis Pasteur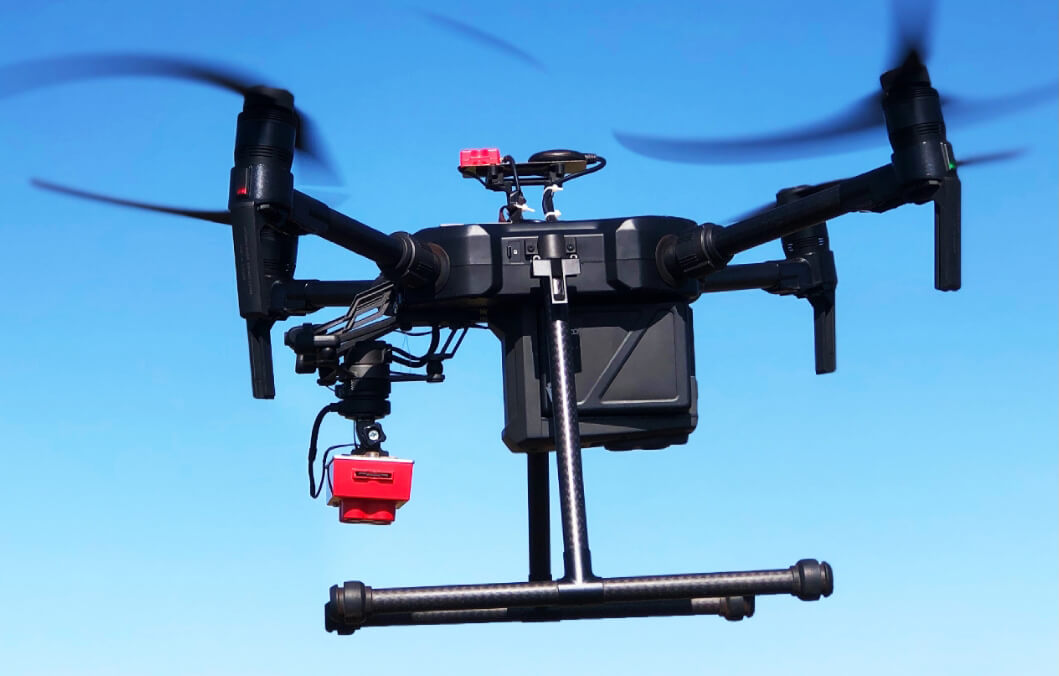 Innovation DNA
Since the day it was founded Alvaz has been strongly committed to the purpose of ensuring that the best technologies coming from public and private research sources, reach the farmer faster and in a sustainable way. Our purpose, values and corporate mission are validated through effective actions that demonstrate the entrepreneurial "aptitude" in developing innovative services and algorithms.
We have established partnership links with national and international entities of research and development aiming to accelerate the research in agricultural sector resolving existing or potential problems, discovering surprising solutions in addition to improving existing technologies. We truly believe that the strategic bonds established with global agronomic research companies, boost the result outcomes and enable resource investment savings. In a practical way, we seek to combine knowledge, tools and expert human capital to achieve a key objective: bring sustainable benefits for the farmer.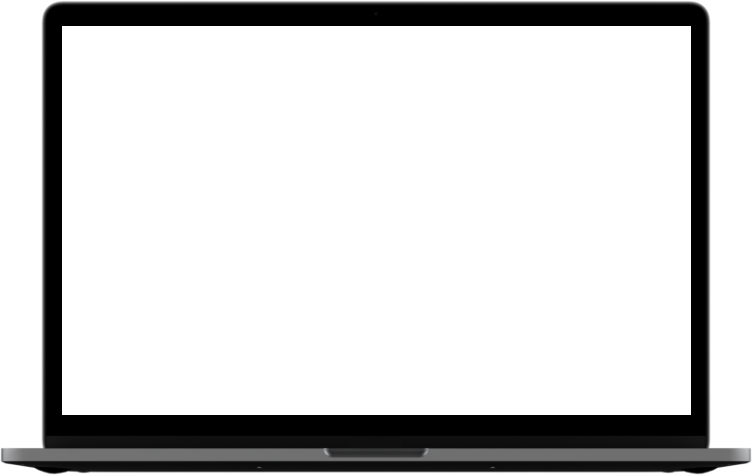 "The best way to predict the future is to create it".
Peter Drucker
Although the agricultural sector has improved considerably in research, development of inputs and technologies it is still possible to make progress in other areas, such as: Phytopathology, entomology, nematology, phenotyping, genotyping, genetic improvement, identification of traits, productivity prediction, recognition and control of weeds, levels of climatic and disease tolerance, root morphology, specific causes of plant stress, identification of macro and micro nutrients in plants, among others.
Alvaz's know-how is unique and has intangible value as all of our services and algorithms are selfmade and developed internally. Also, we give special attention to the process of continuous improvement increasing significantly the accuracy of our algorithms each harvest year. We systematically work on opportunities for improvement at any stage of our workflow (flight + image capture + processing + algorithm + portal). Drones & Sensors
The success of Alvaz's workflow first step is directly linked to the equipment used. At this phase, on the field, drones and sensors play an important role. These state-of-the-art technology equipment combined with intelligent embedded systems allows Alvaz to use real time remote sensing techniques in crops and research fields. RGB, multispectral and hyperspectral cameras as well as high-end sensors are examples of some of the systems used by Alvaz.
RGB, multispectral and hyperspectral cameras as well as high-end sensors are examples of some of the systems used by Alvaz.
We can only extract maps and informations from the taken images if they have high resolution. Within this context, the equipament helps a lot, but also it is very important to emphasize that nothing replaces the technical competence and ability of the flight coordinators (pilots), as there are countless variables in the field (weather, time, crop developmental stage, characteristics of the crop, flight height, etc.). We are happy to say we have our own well trained pilot team.
Is important to understand that each crop has its peculiarities and each proposed service has mandatory technical prerequisites. The choice of which equipment to use depends on a large number of technical, agronomic and operational variables.
The images captured as well as complamentary information collected by our field team are sent to Alvaz cloud to be processed by our internal team. Our own softwares and algorithms generate, maps and information that can support technical decisions in a more assertive way.
Suppliers& Partners
"Talent wins games, but only teamwork wins championships".
Michael Jordan
We recognize that our suppliers and technical partners have great importance and play a very significant role have in our journey, only with them will we are able to achieve our corporate goals and grow.
All Alvaz partners have similar values and purposes to ours and we are happy and proud of each individual contribution and companies that are walking side by side with Alvaz.
Bearing in mind the complexity of the services available and the technological innovations proposed by Alvaz, some elements are crucial and extremely important for the process, such as: diversified systems & equipments, multi-services and multidisciplinary professionals with diversified knowledge.
It is essential to have parnership support to conquer achievements and have corporate expansion.
We register here our recognition to everyone that make or has made part of Alvaz journey.